Chapter 1: Getting Started
Introduction
Thank you for purchasing the AmpliFi™ Home Wi‑Fi System. This User Guide covers each of the following sections:
Setup and Configuration
Router Display and App Features
Product Overview and Usage
Troubleshooting and FAQs
Usage Scenarios
There are several ways to incorporate AmpliFi depending on your home and product configuration.
Central Router with MeshPoints
Create a full mesh network to cover a large home using a centralized Router with multiple MeshPoints.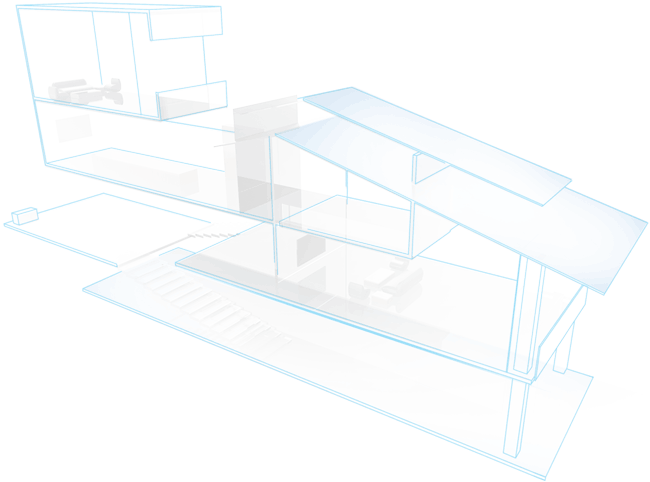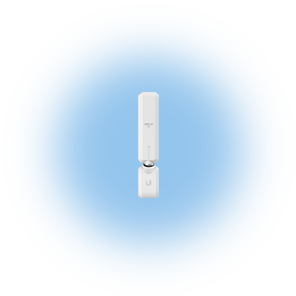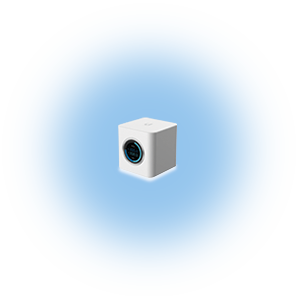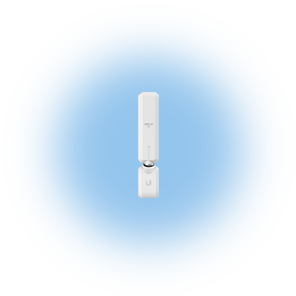 Mesh Multi-Hop
Extend Wi‑Fi coverage in a large home using a Router with MeshPoints in a multi‑hop configuration.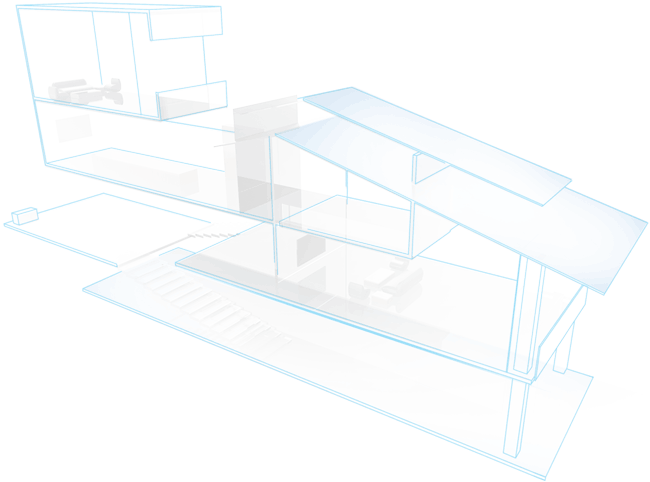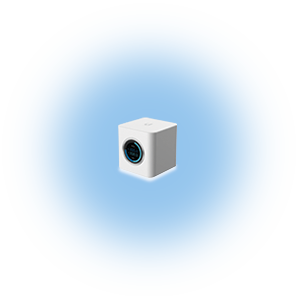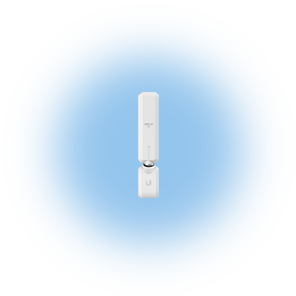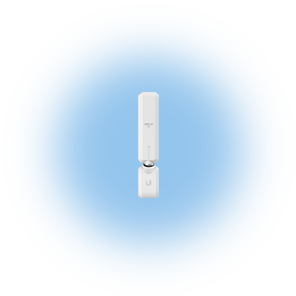 Multi-Router Mesh Network
Create a full mesh network to cover a large home using multiple AmpliFi Routers.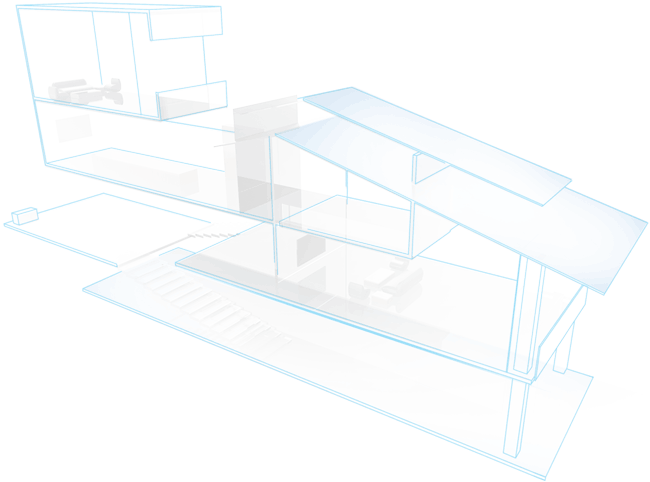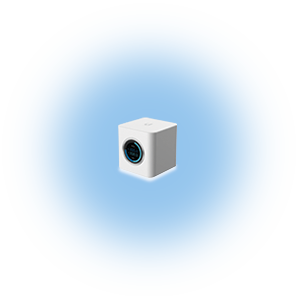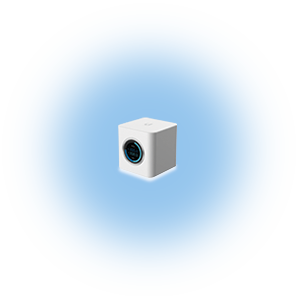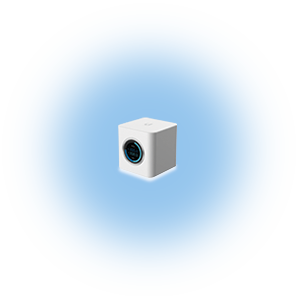 Mesh Your Third-Party Router
Turn your existing third-party router into a mesh network by adding AmpliFi MeshPoints to extend the Wi‑Fi signal in your home.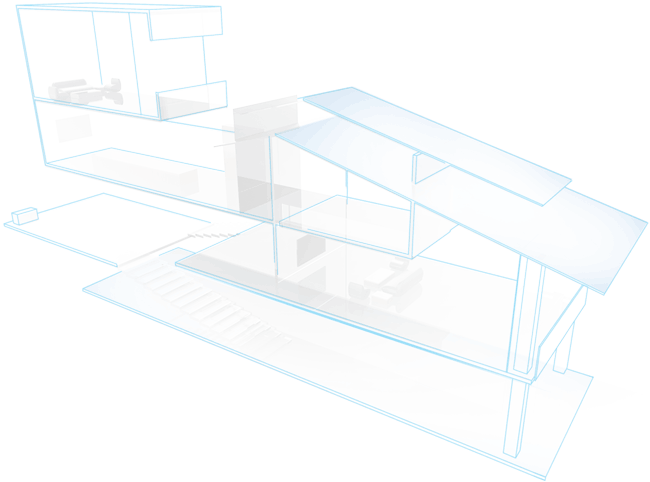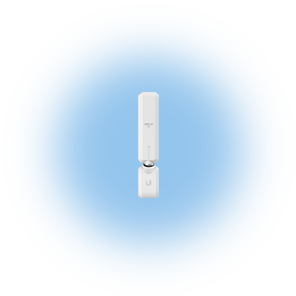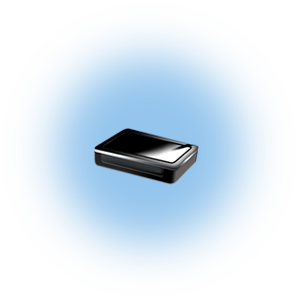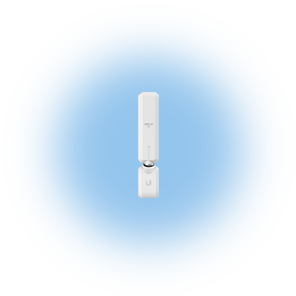 AmpliFi Stand-Alone Router
Deploy a single Router to experience the power and performance of AmpliFi in a smaller home or apartment.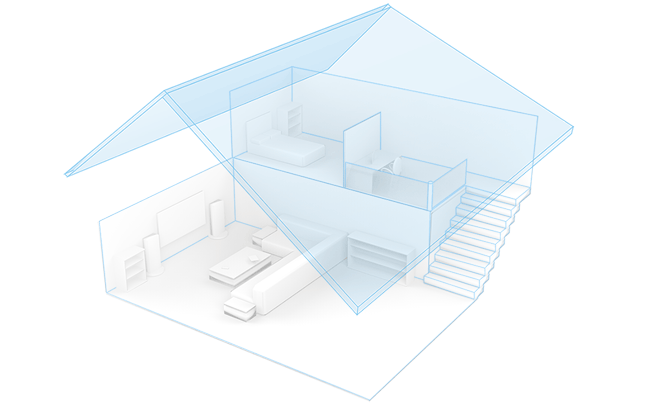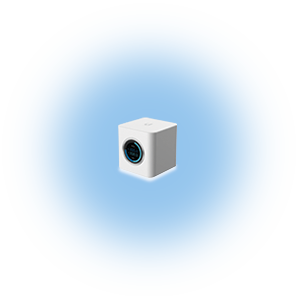 Product Overview
Router Front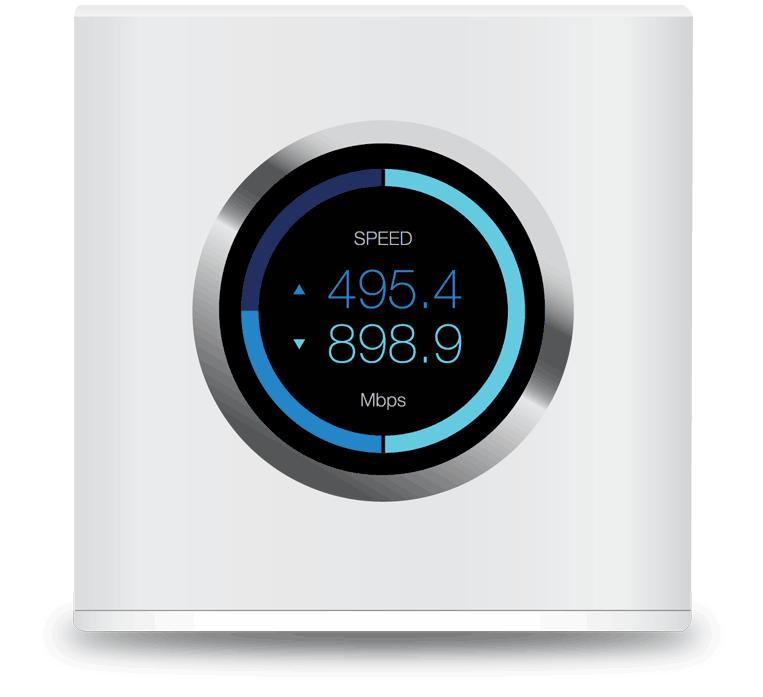 | | |
| --- | --- |
| | The front of the AmpliFi Router features an adjustable, full‑color touchscreen display. |
| | The bottom of the AmpliFi Router features an adjustable LED that is fully lit by default when the Router is configured and ready for use. |
| | Note: The brightness settings of the touchscreen and LED are configurable using the AmpliFi app. |
Router Back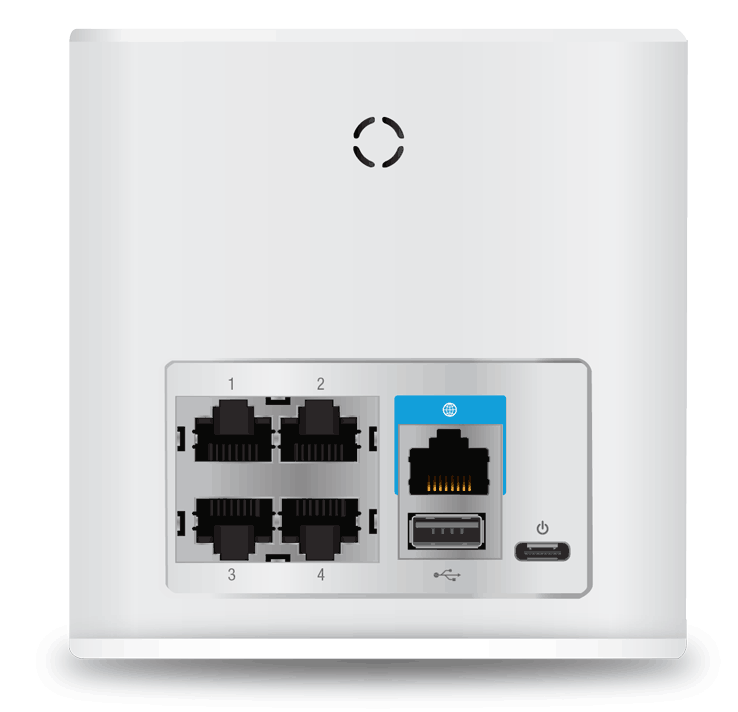 | | |
| --- | --- |
| 1-4 | Four Gigabit Ethernet ports available to connect 10/100/1000 Mbps wired network devices to the internet. |
| | Connects to the broadband modem provided by your ISP (Internet Service Provider). |
| | Reserved for future use. |
| | The Power Adapter connects to this port. |
MeshPoint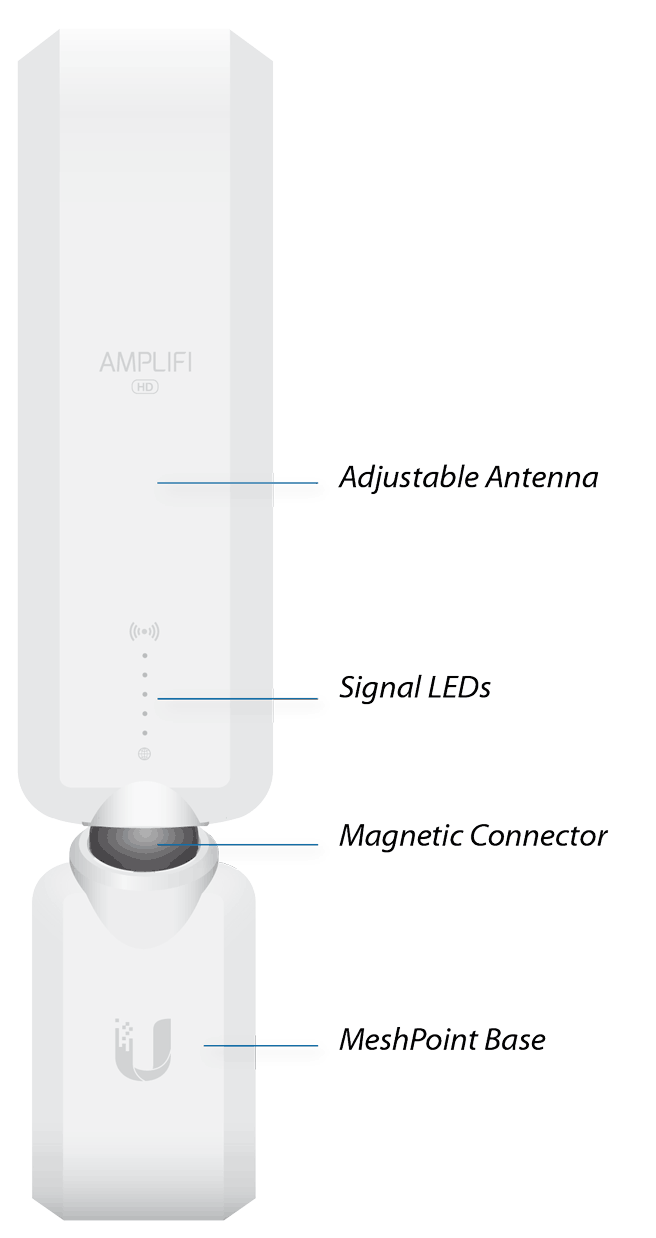 LED States
Ready to Add
The three middle LEDs will continually flash on and off indicating a MeshPoint is ready for configuration.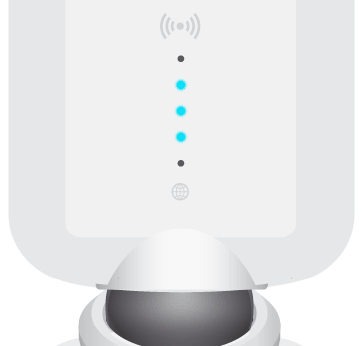 Booting Up
Once configured, the LEDs will indicate the device is booting up with a looping motion of the LEDs lighting up from bottom to top.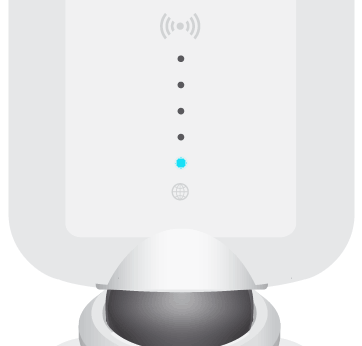 Searching for Network
The LEDs will indicate the MeshPoint is searching for the network by lighting up from the middle outwards.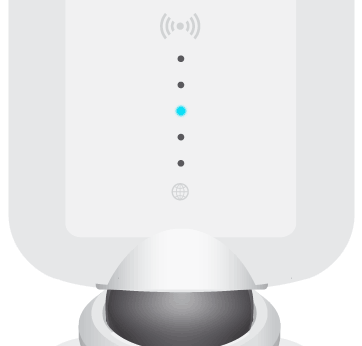 Connected
Once the MeshPoint is connected, the LEDs will represent the signal strength.